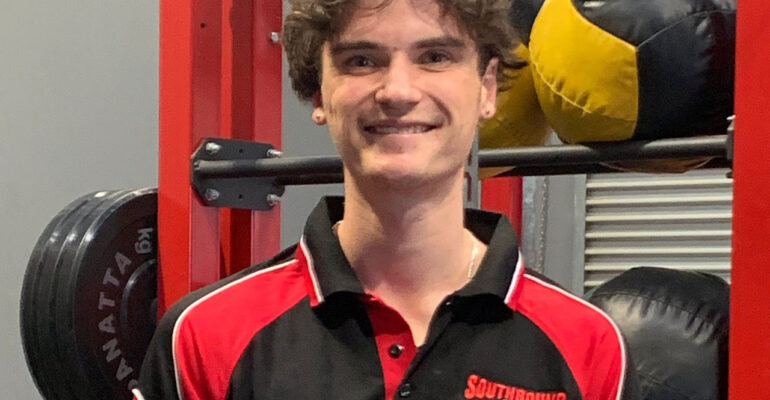 Thomas Edwards

Thomas is a highly motivated and positive individual that enjoys driving people towards their goals and getting the best results out people.
Thomas has been involved in a team environment his whole life playing a wide variety of sports but has had the most success in cricket and AFL.
Tom's spare time consist of going out to the beach, bike riding and attending sport games.
Contact number: 0422 515 322
Achievements: