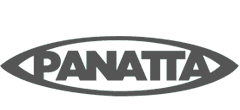 THE BEST EQUIPMENT
Work out on over 120 different machines, with the world's best equipment from Panatta.
WE NEVER CLOSE
We never close, so you can work out at any time! Don't let time limit your training.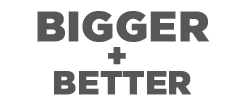 A BETTER GYM
Better equipment, bigger areas, 24/7. Come & see our gym!
CLASSES
Southbound classes for fitness and health

Have you been thinking about losing weight for a while now but just need a little bit of a push to get you started? Want to tone up your body? Now is the time to get your 12 week challenge Membership so you too can get the fantastic results!
Constant support through the 12 week challenge with our guidance
Initial personalized training and computerized program
The most experience and best qualified personal trainers to get results
Personally designed exercise program to stimulate metabolism, burn excess calories and body fat, increase fitness shape and tone.
Consultation to determine achievable goals, record weight, skin-folds, measurements.
Includes motivational and functional literature and on-going support and review.
Nutrition and diet program to speed up metabolic rate and encourage health lifestyle habits and sustainable weight loss.
12 week membership at Southbound with unlimited access to gym, and variety of group fitness classes to keep you motivated in a friendly positive
Go ahead and enroll now, what have you got to lose? Just the weight!