STARTER PACKS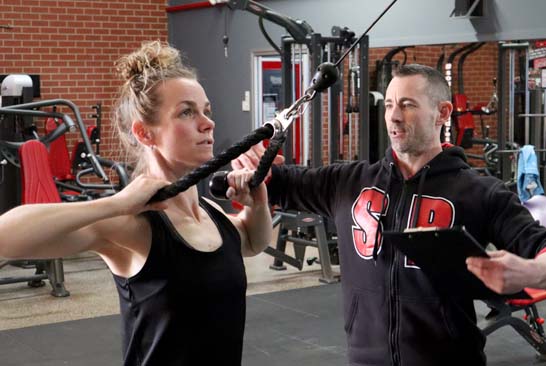 The starter pack is a great way for those new to the gym to gain some confidence & understanding on how to train to achieve  their goals.
It includes a progress folder which will be used to track your weight, measurements & body fat.
The Starter Pack will also contain your customised training program which one of our staff will walk you through to ensure you understand and get the most out of it.
CONSULTATIONS
we have a wealth of experience in all aspects of physical fitness, and can offer you a variety of options to suit your personal fitness requirements.
Consultations are by appointment contact us to make yours today!
Fitness assessment /Program Planning.
Personal fitness assessment with goal-setting and program planning to enable you to achieve your health and fitness goals.
Personal Training
Individually tailored workouts providing motivation, education and the support and encouragement needed to help you reach your goals
Diet and Nutrition Planning
Individual nutrition plans taking into account personal preferences, sensitivities and activity levels to ensure you remain healthy as you achieve your goal weight.
Sports / Contest Preparation.
Nutrition and training plans for athletes and fitness competitors and bodybuilders, from starting out to competition or game day .
Sports / Motivational Counselling
Assistance with goal-setting, planning, overcoming obstacles and remaining enthusiastic and dedicated as you achieve your health and fitness goals.
1 hour $75
1/2 hour $40
10 1 hour consultations $550
Contact us to book a consultation
REMEDIAL MASSAGE THERAPY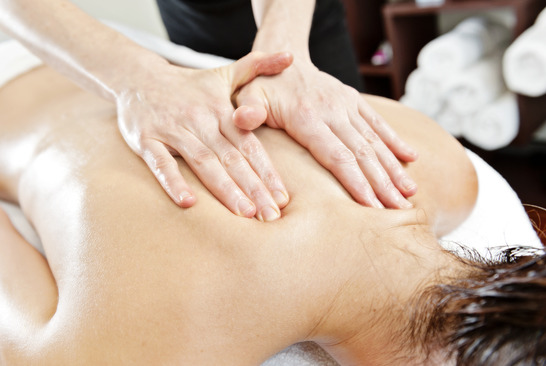 Massage therapy is used to treat injury, pain and regular massage also enhances recovery, improves circulation, lymphatic drainage and can help reduce stress.
Massage can effectively address:
chronic neuromuscular and musculoskeletal complaints
improve joint mobility and blood alignment
musculo-skeletal conditions,
general aches and pains,
stress related tension
treatment of injury.
1 hour $75 (Gym members $60 )
1/2 hour $55 ( Gym members $45 )