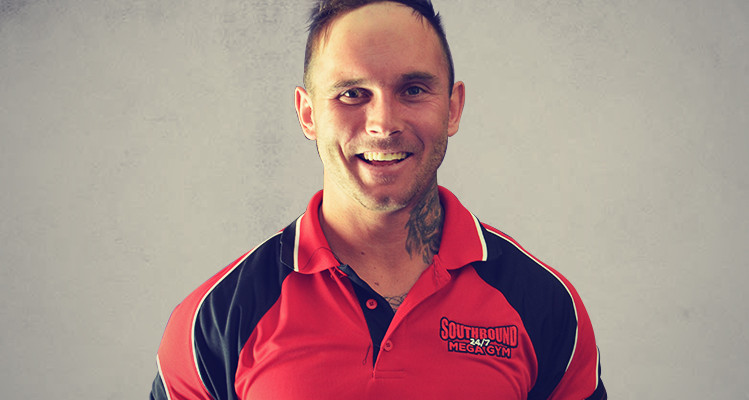 Tom Haxby
Personal Trainer Tom is an enthusiastic young qualified personal trainer who is passionate and dedicated to his clients in getting results with his no nonsense high intensity training regime.
He specialises in nutrition and supplements to fast track results for weight loss, fitness and building lean muscle tissue and toning. He works with a number of athletes and weight loss people and is becoming one of the best personal trainer for results in the southern area
He is a competitive bodybuilder and his Hobbies include fishing bodyboarding golf and cricket.
Contact Number 0431 259 725
Achievements:
Winner SA 2011 WFF class 2
2nd place in the INBA Novice and Mens Open